Why Study at CHSSU?
Cyprus Health and Social Sciences University established in 2015 as being one of the newest and most popular universities in Northern Cyprus, with capacity more than 10000 students, offering 15-degree programs in Undergraduate and Graduate degree programs comprise 7 faculties and 2 Vocational Schools.
Having a strong and stable, non-stop relationship with our "umbrella" Nisantasi University & Istanbul Kent University in Istanbul, which has accumulated many years of experience. Constituting its corporate culture to the synthesis of academic knowledge in this university is proof of Turkey and Cyprus to play a more active role in the international education objectives of this Group.
CHSSU Offers High Quality and Rich Campus Life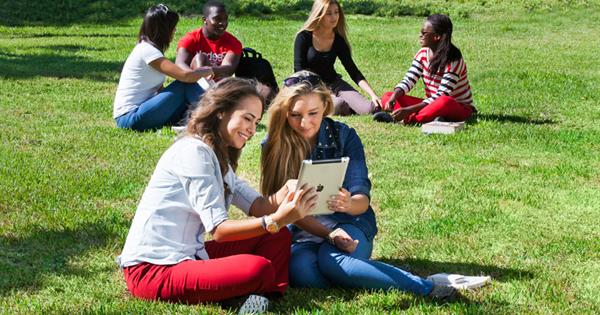 CHSSU offers a colorful and high-quality campus life enriched by numerous social and cultural activities organized by student clubs and international student associations operating under the International Center.
Health Centers Serving Students
CHSSU has a fully equipped Health Center with modern Dental Polyclinic. As well as the Health Center, there are over 10 specialist dentists who directly provide services for students.